As the saying goes, cleanliness is next to orderliness. Though it does sound a bit cliché, it should nonetheless be applied in all environments – outside, at home, or at work. At home, we treat the practice of annual spring cleaning with an almost religious reverence; however, we should also be doing the same for the spaces where we work. Now, thanks to stringent safety and sanitation standards, as well as regular and thorough inspections to maintain these standards, factory floors, hospitals, and similar workplaces pass in this regard with flying colours.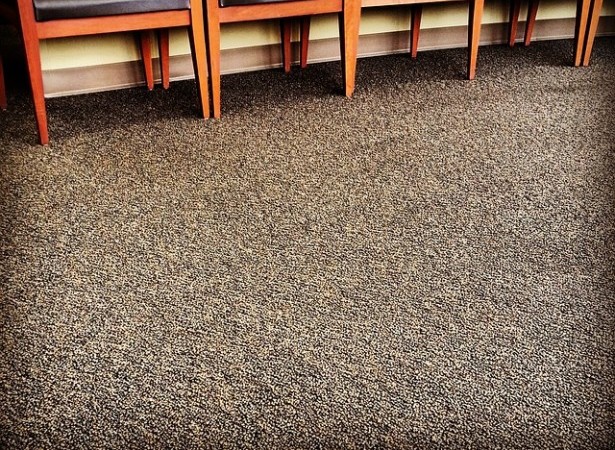 However, the same cannot be said for more relaxed work environments. Take as an example the focus of this article – the office. With its vast cubicle mazes, spires of paperwork, and silent carpet floors, constantly backed by a soundtrack of cacophonic clicks and beeps from photocopiers, telephones, and computers, it is often considered the home away from home for hundreds of thousands of white-collar warriors. But because we focus too much on getting work done most of the time, we tend to leave our workplaces collecting dust and dirt, which can cause and spread diseases that will jeopardise the health of its users. So much like spring cleaning, offices need to be given a similar level of TLC every once in a while.
A majority of professional cleaners who provide services for commercial applications will usually offer deep cleaning for office spaces. If they do, take the time to ask about the specifics of their cleaning process, as this will give you a good idea of how well the results will turn out. Ideally, you would want to see them clean from the top down; the force of gravity pulls everything downward, so cleaning from top to bottom would produce the best clean. It is imperative that you select the right professional carpet cleaning company in Ellenbrook or other Perth suburbs.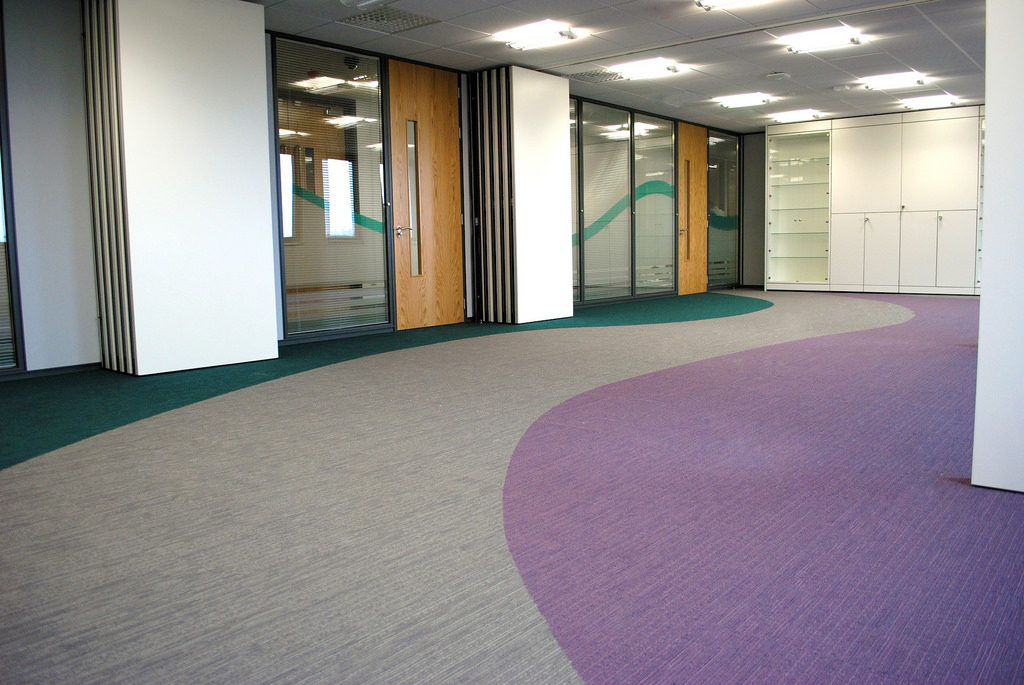 A top down cleaning plan should start with the ceiling, dusting and wiping down objects at or near the ceiling. This includes lights, ceiling fans, ventilation systems, et cetera. The next step should be the mid-level, which includes the walls and everything mounted on it including lights, shelves, and decorations, as well as partition walls, windows, and window coverings like blinds or curtains. The next step is the horizontal level, which refers to all surfaces of the office. To help the cleaners with their job, management should have all office and personal equipment on desks and cubicles removed and dusted or cleaned separately. The last step in this process is the floor. Carpeted floors should be cleaned using high-power steam cleaning machines to thoroughly get rid of dirt and germs tracked into the carpets over time. If the office space has its own bathrooms and break rooms, workplace cleaning services should normally include this in their cleaning plan – in such cases, the cleaners should also utilise the same top-down approach.
Knowing all this, how often should you have your office cleaned out? Annual or semi-annual deep cleaning is usually a good fit for most offices; however, the best possible answer will vary depending on a number of factors. You have to consider the amount of traffic you get in your office, which itself is dictated by how many employees work there and how many visitors you get every day. You also have to keep in mind the general climate of the world outside the office – colder seasons like winter or the rainy season often coincides with a higher occurrence of colds and the flu, which will warrant more frequent deep cleaning.
If you are in the Perth, WA area and are interested in getting your office or workplace cleaned out, don't hesitate to contact us at 1300-611-454 or 0423-821-974 or email us at [email protected] and get a free quote on your cleaning job today.