For many people, housework is a chore that is high on the list of something they would rather not do or would happily procrastinate in favor of some other tasks, such as watching TV, tinkering in the garage, sleeping, reading a book, or even cooking. Yes, having a clean house is fabulous and rewarding. It smells good, and you don't have to be embarrassed with your dirty rug or smelly bathroom when your family or guests come over. But in this hectic world where almost everyone is busy with work or school and there's barely enough time to spend with the family and friends or on one's hobbies, is it really worth spending a large chunk of your time doing back-breaking and boring housework?
It's a good thing that homeowners and commercial property managers do not need to spend a lot of their time sweeping, scrubbing, and wiping away all that dirt, dust, and grime in their properties. Residential and domestic property owners can now sit back and relax while letting a professional cleaning crew do the job. Still not sold on letting a professional cleaning company do the work for you? Then read on to know more about how professional cleaners can make your life easier with their services.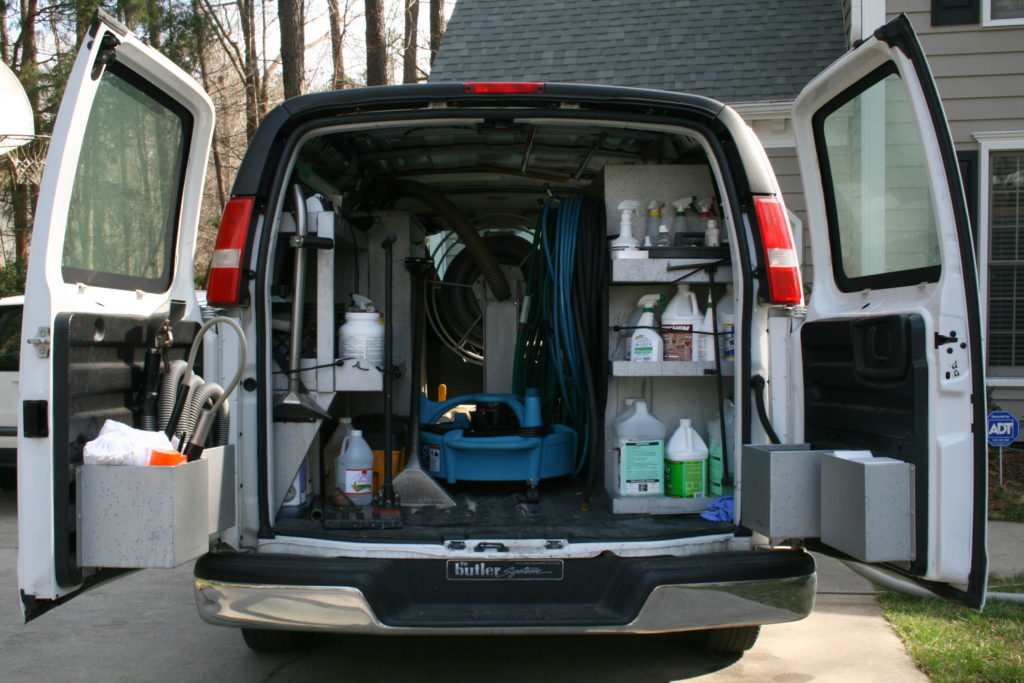 * Professional cleaners receive proper training to ensure that they provide satisfactory work for each client. They even undergo training regularly to ensure that their skills and knowledge are up-to-date. You have done housework many times before and might think that the task doesn't require much skills or training, but this does not exactly apply when it comes to professional cleaning services. Although housework is not exactly rocket science, it is not a walk in the park either. Professional cleaners receive training on the proper way to vacuum a certain kind of carpet or scrub a certain type of flooring so as not to damage it. They know which chemicals are safe to use on leather or fabric upholstery, as well as how to remove the toughest dirt in your bathroom without scratching your tiles or your bathroom sink.
* The majority of professional cleaning crews can be more thorough than most homeowners or commercial property owners when cleaning the whole property because they have a checklist of what needs to be done. If your property has some special needs, you can also create your own checklist or add areas that need to be cleaned before the job starts.
* They have the proper equipment and chemicals necessary for any cleaning task. Cleaning is so much more than just vacuuming, wiping, or mopping. Professional cleaners are equipped with the right tools and machines necessary to make your property as clean as it should be. Some cleaners even have special equipment to clean a stained or smelly carpet thoroughly.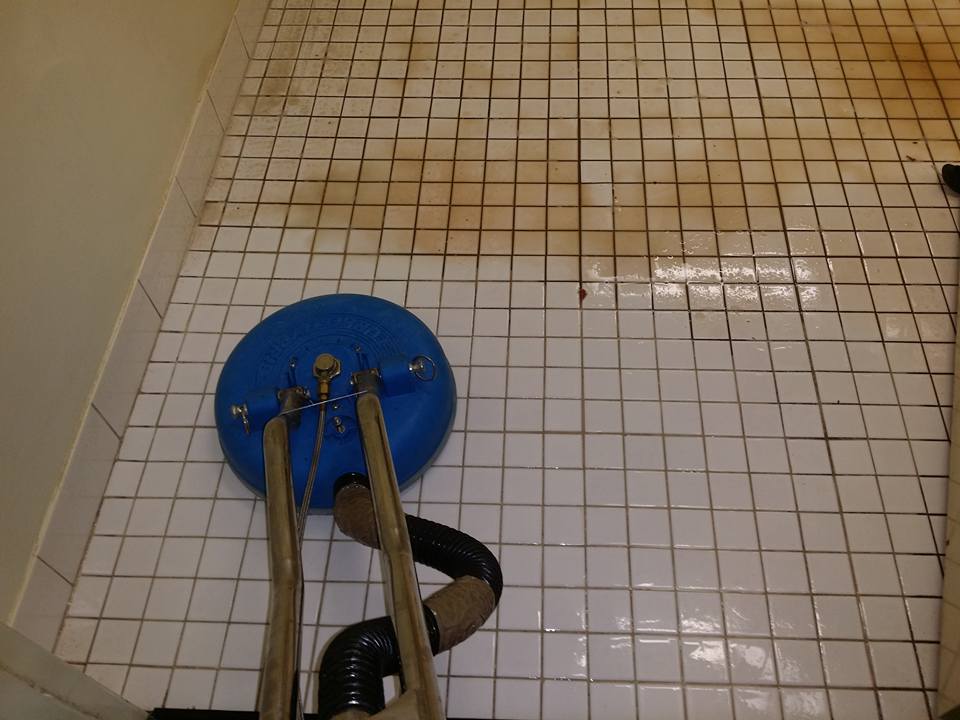 * They can provide customised cleaning if necessary. Professional cleaners know that no two properties are alike so they can accommodate requests for a customised cleaning plan. Don't want the cleaners to spend a lot of time dusting your furniture but need them to vacuum the carpet? Or maybe you want less ironing but want to have your kitchen more thoroughly cleaned. Or perhaps you want to have the clay brick pavers of your patio pressure washed. You can talk to a professional domestic or commercial cleaner providers before the job starts so you can customise their tasks for the hour or the day.
* Professional cleaning providers adhere to strict standards when it comes to cleanliness. It is normal for managers or supervisors to drop by your home or commercial property for quality inspection and feedback from customers.
* Professional cleaning services allows you to take your mind off of cleaning and focus on your work, family, or hobbies. If you have a full-time job and have a large family at the same time, then cleaning the house is probably not on your top five list of favorite things to do. You barely have enough time for your family, friends, and hobbies as it is. Thanks to professional cleaning services in Perth, you can now leave the housework to the cleaners and focus on the more important and enjoyable things in life.
* Allowing professional cleaners to take over will help reduce your stress. Between the difficult work at the office and all the work that needs to be done at home, it's small wonder that many people become stressed. Thanks to professional cleaners, people can now focus on their careers and let the cleaners take care of the house.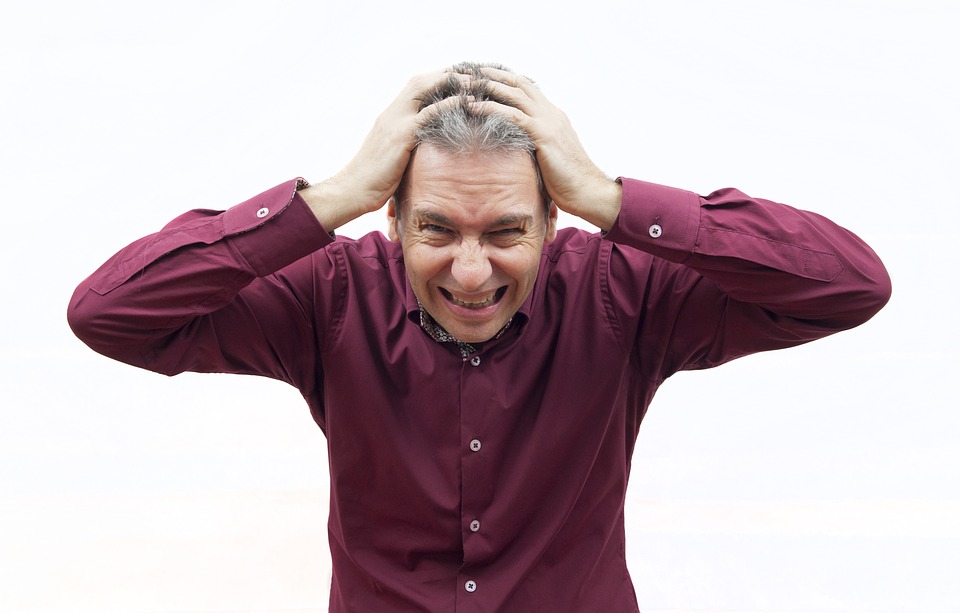 * If you have health or mobility issues, it can be a literal pain to clean the house. Thankfully, professional cleaners can liberate you from all the bending, lifting, and scrubbing that needs to be done when you're cleaning your property.
* Cleaning and dusting may bring about an allergic reaction or any respiratory health issues, so it's best to leave it to the professionals. If you have rhinitis, asthma, or any respiratory diseases, cleaning a dusty living room can be dangerous for your health. There are also areas in your home that really needs to be cleaned by professionals as they are equipped with personal protective equipment. Some of these areas include the basement, attic, and crawlspace.
* Professional cleaning services are more practical and cost-effective than keeping an in-house staff. If you own a commercial property, there's no need to keep a cleaning staff that can be more costly. Just call the professional cleaning service provider in Perth to schedule a cleaning appointment and have the professional cleaning crew clean your office, shop, or building by the hour.
Get in touch with Boas Cleaning Services today to learn how we can help!