At BOAS, we pride ourselves on our ability to meet the needs of local home and business owners at very competitive rates. From shops and cafés in Whatley Crescent to houses in Queen Street, our operatives can clean and sanitize carpets in properties of all types across the city. To find out just how much professional carpet cleaning in Bayswater will cost you, call and speak to a member of our sales team today: we are sure that you will be pleasantly surprised at just how affordable our services are and we can guarantee that you will be delighted with the results we are able to achieve.
A Carpet Cleaning Bayswater Team You Can Trust Completely
Good quality carpets are not cheap, which is why you should be very careful who you trust with the important task of keeping yours in excellent condition at all times. When you hire the team at BOAS to care for your carpets, you can rest assured that they are in excellent hands.
Highly Experienced Technicians – Every member of our team has a wealth of experience cleaning carpets in both commercial and residential properties. The knowledge and expertise they have accumulated over the years make them ideally qualified to look after every type of carpeting: from the most expensive deep shag pile to the cheapest of utilitarian floor coverings.
Powerful, Industrial Machinery – We are able to provide an efficient and highly effective cleaning service to owners of commercial properties with carpeting in high-traffic areas thanks to the investment that we have made in high-quality, powerful cleaning apparatus. Our primary steam clean machine, which we use on a daily basis for clients who require carpet cleaning in Bayswater to the highest of standards, is a Hydramaster Boxxer 427 that can be operated at a temperature of 250 degrees Celsius, thereby enabling us to eradicate all traces of germs, bacteria and dust mites that may be living in your carpets.
Consultancy Services – If you are really not sure which type of cleaning method is the best for your carpets, please feel free to call and consult one of our experts during business hours. With our in-depth knowledge and industry experience, we can quickly identify the most cost-effective and efficient solution to your carpet cleaning Bayswater

needs. We will be more than happy to put together a long-term cleaning schedule for your consideration, which will take account of all your requirements and ensure that your carpets are kept in the best condition possible for many years to come. On the other hand, if you would just like some guidance on what you can do right now to restore your carpets to their former glory, our team will also be delighted to suggest the most appropriate one-off service for your needs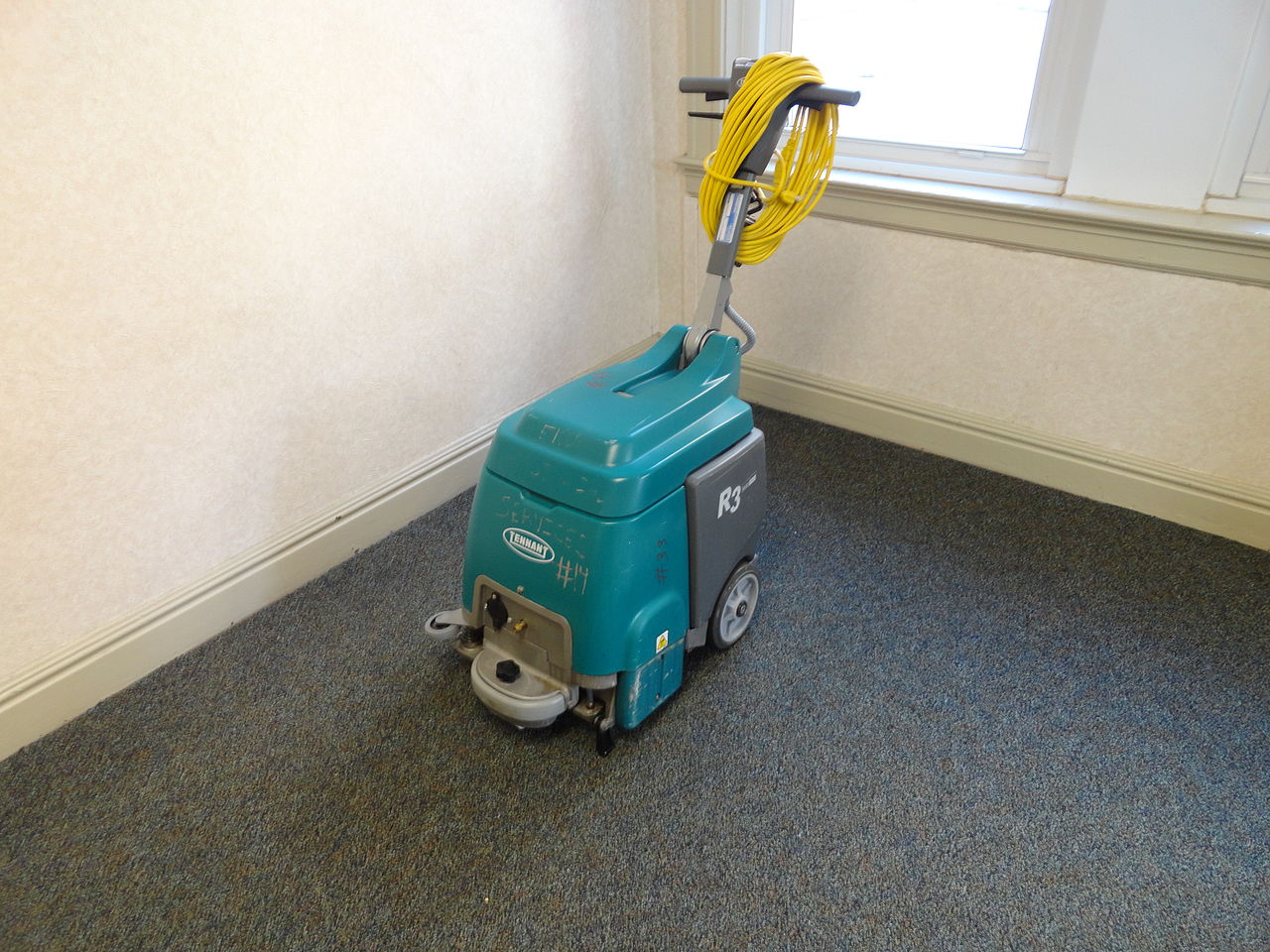 Whether you own a small business in Bassendean Road or a large house in Hudson Street, it will be our pleasure to help you ensure that your carpets remain in tip-top condition for as long as possible.