The carpet on your office floor is more than just a carpet. You may take it for granted as you walk on it every day, but being ever-present décor in your workplace, it's potentially the first thing that affects you and your employees' work environment and atmosphere, in many ways than one.
This is a hot topic within the carpet cleaning industry in Perth.
The truth is, your carpet accumulates dirt, debris, dust mites, and other little contaminants as it sees use every day. You could take one look at your dirty carpet and think that all that by quickly running a vacuum over the top that you are eradicating the dirt.
If there are stains, maybe you think you'll just need a brush, some detergent, and a lot of elbow grease.
But what you may not realise is you can save copious amounts of time and effort if you hire someone to clean your carpet for you. To ensure that is done the right and professional way. This is where Boas cleaning Services can help.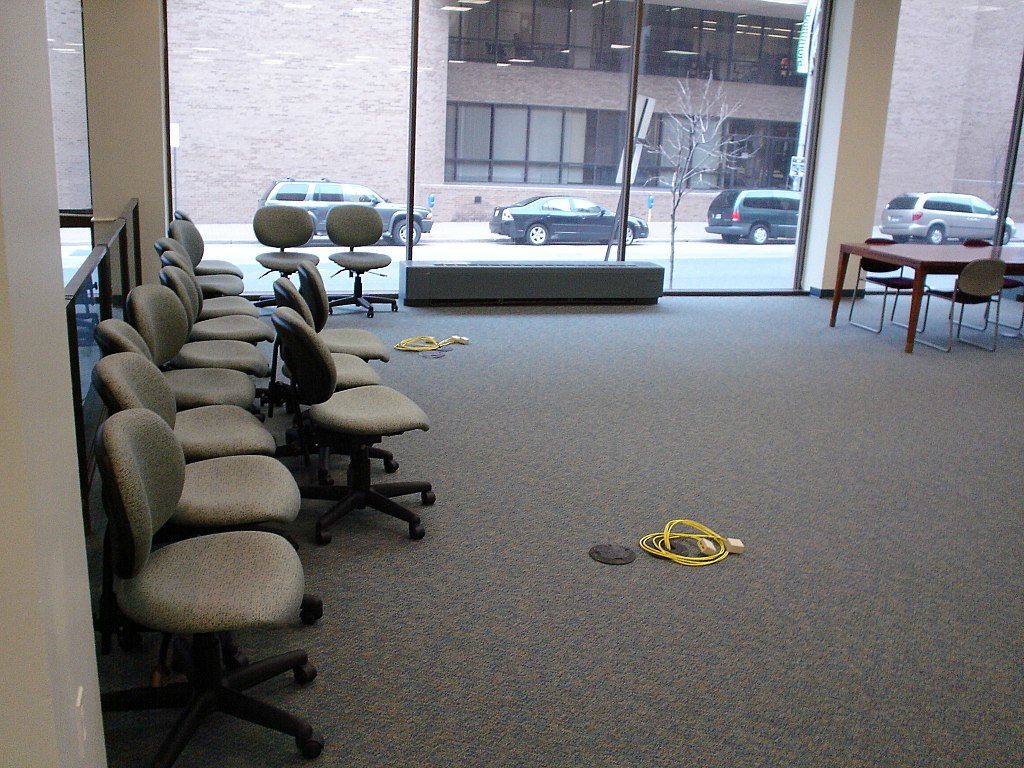 Why should you have your carpet professionally cleaned?
Your carpets should be viewed as almost a living and breathing organism.
Every day, millions of miniature contaminants—such as germs, bacteria, microorganisms, insects, parts and excretions of the human body and pets—get trapped in its fibers, becoming a host for many different things to spread in your office, especially with the foot traffic that your carpets receive.
Professional carpet cleaners will know how to deal with your usual carpet problems, from a lot of different sources, and other microorganisms.
Sometimes, you'll need expert opinion to make sure you're cleaning efficiently—and some carpet manufacturers will need you to have the products cleaned by certified carpet cleaners in order to maintain the warranty.
There is not a carpet issue that you are experiencing that Boas Cleaning Services have not dealt with.
You'll need the cleanest carpet to ensure a more productive, and not to mention a professional-looking workplace too. The carpet is usually the most ubiquitous part of the office environment, and having a cozy environment could motivate your employees to produce higher quality work.
Having a clean carpet means your workplace continues to look its best and keep your employees happier in the workplace.
More than that, if your carpet remains a host for germs, viruses, and bacteria, then it's more likely to spread illnesses and sicknesses around your office.
Furthermore, if your employees are out sick, then that'll result in lower productivity and higher healthcare costs, taking away much-needed business and profits as well as having an impact on your business's bottom line.
To avoid these situations and make your workplace more hygienic, it's recommended to have your carpets cleaned every 12 to 18 months—and doing it with a portable carpet cleaner won't be enough.
Boas Cleaning Services know exactly how to clean your carpet while maintaining its original look and beauty, going above and beyond to get the job done in Perth and Ellenbrook by investing in state-of-the-art equipment.
We know how to handle every different material, which chemicals to use, and how to clean it most efficiently, leaving your office carpets the cleanest and most hygienic possible.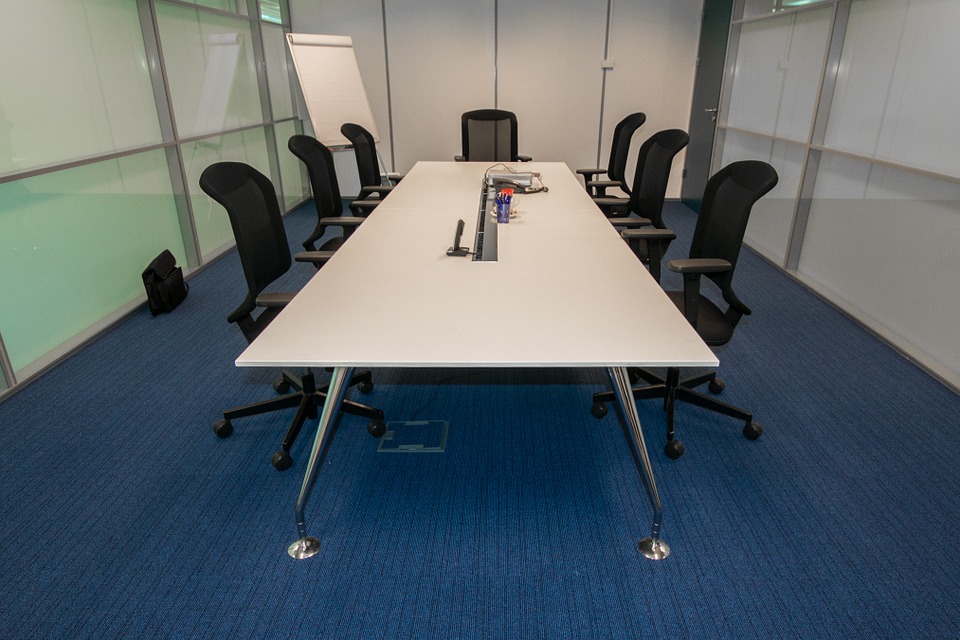 Steam Cleaning: The Best Way To Clean A Carpet
There's no better way to clean a carpet than with steam cleaning, and Boas Cleaning Services builds upon tradition by doing it with powerful cleaning technology.
This is the way we truly recommend anyone who needs their workplace's carpets cleaned—we can guarantee that it's a deep, thorough, and safe clean.
How does it work? The powerful truck-mounted Hydramaster Boxxer 427 steam-cleaning machine goes through carpets more thoroughly and effectively than your usual vacuum and household products.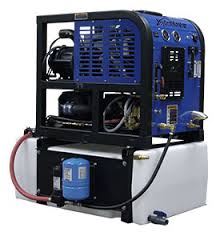 Our machines clean your carpet using both potent chemicals and high-pressure, high-heat steam. Your carpet is cleaned with detergent, which is activated by 250°C dry steam, torching microorganisms, germs, and all other contaminants.
When that's done, the machines leave no trace of dirt and other debris with 3,000 psi vacuum extraction.
There is no way that your ordinary store-bought carpet cleaning detergents will have the ability to do what the Hydramaster can.
If you're interested in our steam-cleaning services, give us a call now at 1300 611 454 or send us a message through our contact form so we can respond as soon as possible.
We also use other effective carpet-cleaning methods
If your carpets require other methods of cleaning, or if you're looking to try something else, then we are more than happy to help and offer our advice on what is going to suit your needs the best.
Dry carpet cleaning
One alternative method of carpet-cleaning is the "dry" carpet cleaning, or what we'd like to call "very low moisture." It's not completely dry, but instead, there's much less liquid involved in the process.
The bulk of the cleaning is done using dry compounds, which manage to loosen dirt and other debris that water and detergents alone can't loosen, leaving them free for vacuuming.
Dry carpet cleaning is the fastest way to go about it if you need to reopen your workplace as soon as possible—because there's a lot less liquid used, the carpet is immediately dry, so you can walk on it without worrying about making it dirty again.
Bonnet cleaning
If you are looking for another way to clean your workplace's carpets without needing to close your office, then we also specialise in provide bonnet cleaning.
It's a useful temporary measure for when you need it done quick, and we can do it to a much higher standard than with ordinary household materials.
Also known as spin-pad cleaning, absorbent-pad cleaning, or carbonated shampoo cleaning, this is your usual method using a rotary cleaner; the carpet is sprayed with a cleaning solution and buffed with the rotary cleaner.
Dirt and debris get sucked up into the bonnet, which is also periodically changed to ensure its effective cleaning.
Bonnet cleaning will ensure that your carpet stays pristine for far longer.
Contact us
We have helped offices for over a decade all across Perth and the surrounding areas. Some of our more popular suburbs for carpet cleaning are the following; Bayswater, Canning Vale, Ellenbrook, Fremantle, Morley, Scarborough, South Perth.
If you need your office's carpets cleaned through high-powered steam cleaning or our other methods, please give us a call at 1300 611 454, or talk to us directly via our contact form for a faster response. Boas Cleaning Services go above and beyond the competition to leave your business and workplace with the cleanest carpets.