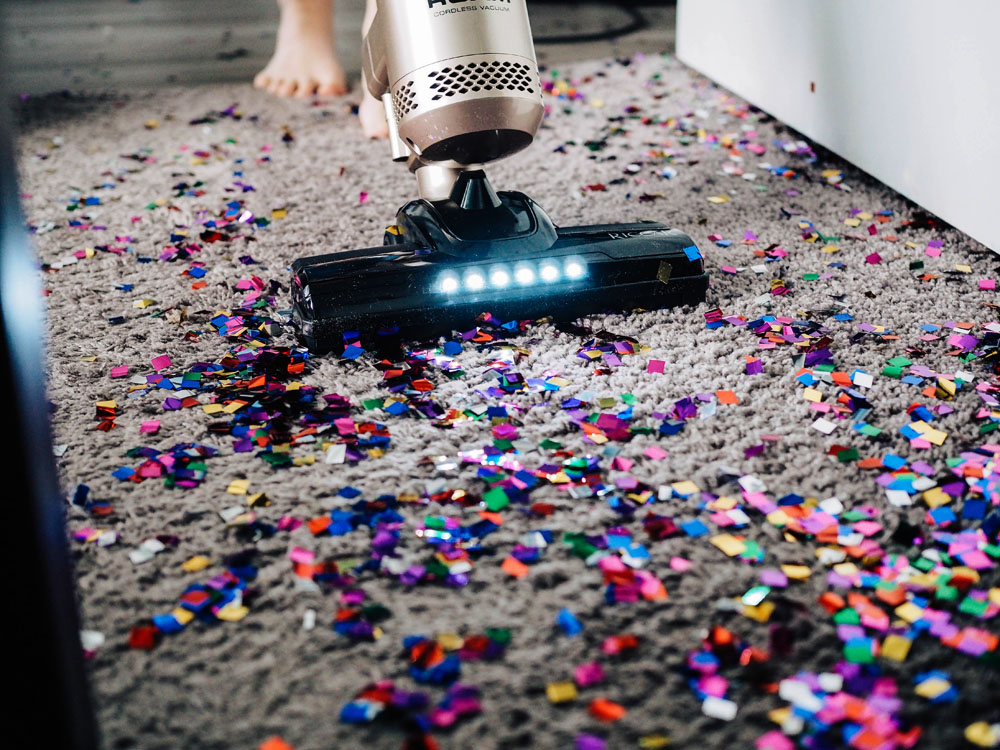 Carpet looking a bit dirty and worn out? You may want to consider asking a professional carpet cleaner for help. One of the joys of hiring a carpet cleaner is you can sit back, relax, and have them do all of the dirty work for you. But that doesn't mean you should let them do all the work. Taking these proactive steps will make life easier for the carpet cleaner and give you more bang-for-your-buck out of the Perth carpet cleaning service.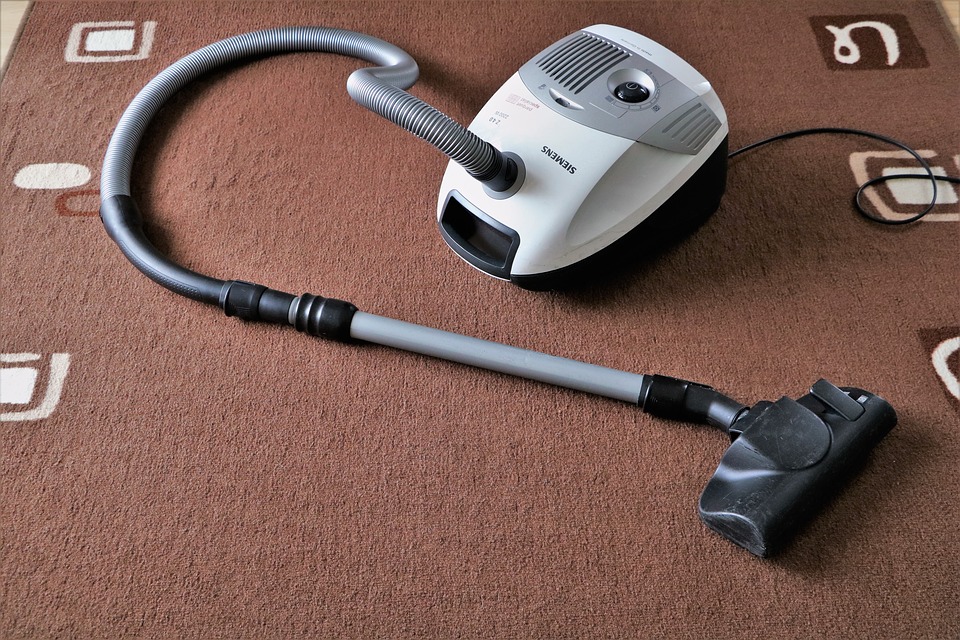 Remove all the clutter
The first thing you should do is to eliminate clutter that may pose trip hazards to the technician. Remove any kid's toys and other stuff lying on the floor. Make sure there aren't any obstructions that may hinder the carpet cleaner from cleaning your carpet effectively. The goal is to give the technician enough room to reach all four corners of your carpet. Tidy everything up before they arrive so they can clean all areas of your textile flooring.
If necessary, you may want to move some pieces of furniture as well. Dust, dirt, and debris tend to collect the most underneath furniture and you don't want the technician to miss out on these areas. Moving your furniture allows for a thorough, wall-to-wall clean. Some companies charge extra for moving furniture while others don't, so don't forget to ask the carpet cleaner before making an appointment.
Remove fragile and valuable items
Collectibles, porcelain, and fine china should be removed and stored in a safe place prior to the carpet cleaner's arrival. You don't want to risk breaking fragile items or antique goods during the carpet cleaning process. While most companies offer insurance for damaged items, it's not worth risking your precious items, especially if it's of considerable value. While you're at it, consider removing floor lamps, photo frames, and other delicate items that are sitting on top of a shelf.
While most carpet cleaning companies screen their employees thoroughly, it's not a good idea to leave jewelry, cash, or other expensive items lying around. Store your valuables inside a safe or in some place where only you can access it.
Vacuum when needed
If your carpet is pretty dirty, you may want to give it a quick vacuum. Removing as much dust, dirt, and debris as possible allows the technician to focus more on the stubborn stains and the deep-seated dirt. Some carpet cleaning services charge per room while others charge per hour. The longer it takes for the carpet cleaner to finish, the higher the service cost will be, so make sure to vacuum your carpet when needed.
It's also worth dusting off the baseboards and HVAC registers (heat, ventilation, and air conditioning vents) prior to a carpet cleaning service. While these areas won't necessarily affect the job of the carpet cleaner, they can transfer dust to a newly cleaned carpet pretty quickly.. Carpet cleaners focus only on your textile flooring and dusting off your baseboards and HVAC registers will go a long way towards keeping your carpet clean long after the service has been completed.
Point out areas of concern
While carpet cleaners are diligent in searching for stubborn spots and stains, pointing out areas of concern will ensure that they don't miss those areas when cleaning. This is particularly important if the stain is located in less conspicuous areas. The last thing you want is to discover a stain that's been missed out after the service has been completed. You may also want to emphasise high traffic areas such as the entrance hall, living room, and the stairs so the technician can pay close attention to these locations.
Free up a parking space
For serious cleaning tasks, professional carpet cleaners use truck-mounted machines that have high suction power and water temperatures. If your carpet cleaners are bringing truck-mounted equipment, they'll need to park the vehicle near the entrance door so make sure to have enough parking space to accommodate the equipment. Don't forget to ask the company about which equipment they're using so you can better prepare for their arrival.
Allow the carpet to dry
Once the technician is done with the cleaning, they'll place drying fans strategically throughout your home. Your carpet will require a bit of time before it completely dries, so make sure to inform everyone in the home to stay off the carpets until it's dried up. During this period, it's crucial that you keep the carpets as clean as possible or else they will have to go through the cleaning process all over again.
Plan in advance on how your family will stay off the carpets. For example, you can purchase some shoe coverings (booties) before the cleaning starts to minimise dust, dirt, and debris from re-entering your carpet after it's been cleaned. Or, you can plan a night out with the family and go to the movies while waiting for the carpet to dry. If you plan to stay inside the house, you can speed up the drying process by opening the doors and windows to promote increased airflow.
When you prepare your home prior to a carpet cleaning, the service will be more effective and efficient. The technicians will be able to focus on addressing key problem areas while ensuring that all four corners of your carpet are as clean as possible. Take these proactive steps and make sure to implement them for a more bang-for-your-buck service.