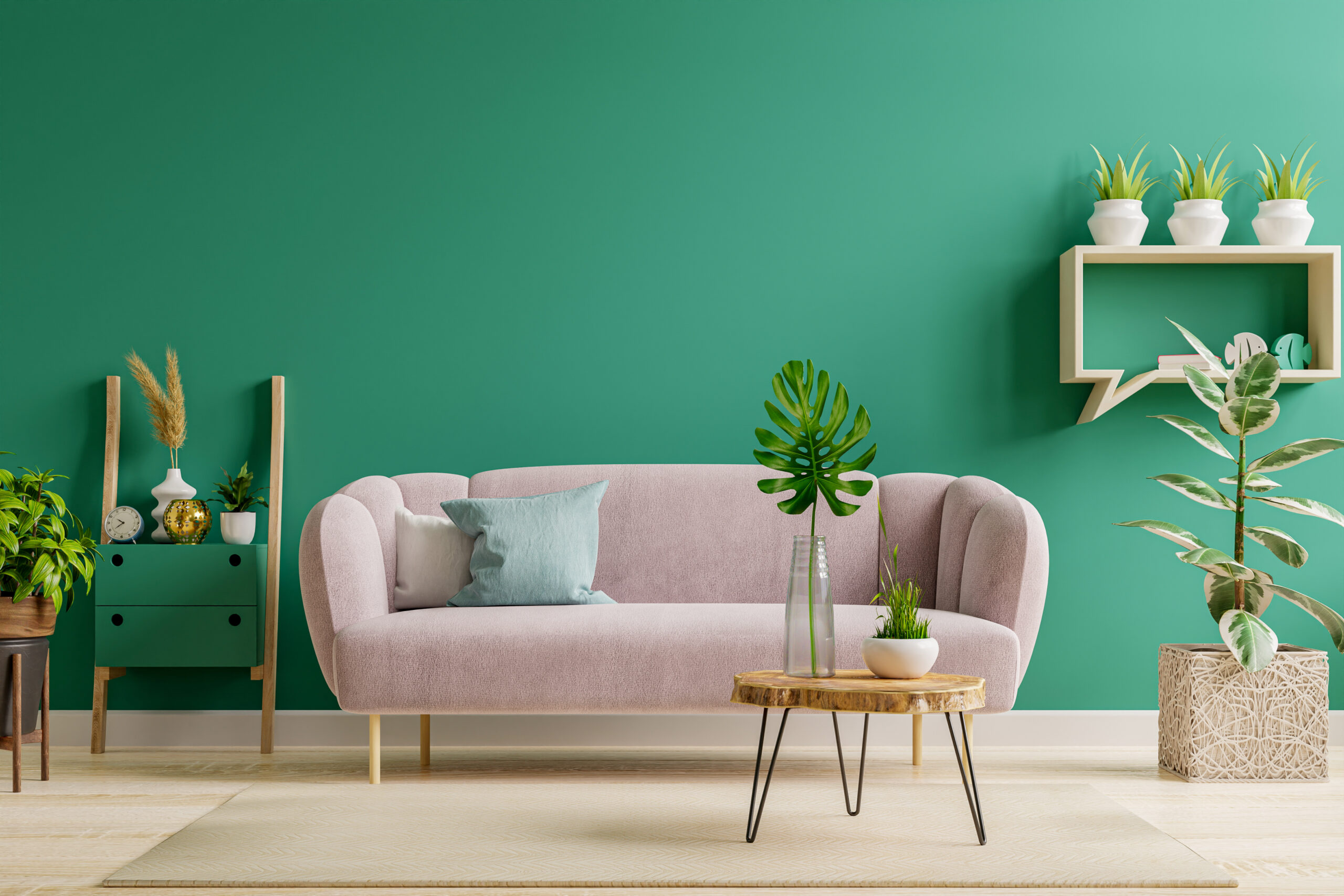 When you put a new carpet in a room, it is one of the most eye-catching and impressive things you can do to improve it. Carpet can be a great way to add warmth and comfort to a living room or office. 
You may assume you know what you want. But when you go to a carpet store, you'll have more options than you bargained for. You won't always believe everything a sales representative says to you if you're a savvy shopper. Don't go shopping without being ready.
If you decide on a design, you'll have to decide what type of material you want. The twist and density of your carpet will also help you figure out how long it will last. Stain resistance will also be vital to you. It's also a good idea to think about harmful chemical additives.
There's good news: Most of the data you need is already on the back of the carpet. There are some words and phrases in that label that you'll need to know to understand it. You'll also need to understand what each one signifies for your carpet.
Density and Twist
The cost of replacing a worn out carpet can be a real pain in the neck.  It is wiser to spend more on a more durable carpet.  You can save money in the long run if your carpet lasts longer.
Durability has a lot to do with twist and density, which are two things on the label. This word means how many fibres per square inch or how close together they are. 
You can tell how dense something is by twisting it back and seeing how much of the back shows. Denser carpet is typically stronger because they can take more damage. Another thing it does is keep dirt and stains from getting in. It makes it hard for particles to get through, which keeps soils on the exterior and makes it easier to get them clean.
On the other hand, the twist is the number of times a piece of fibre twists per inch. Carpet with a twist level of 4 or more will also be more durable and less likely to come apart, so it will last longer. When a rug is robust, it doesn't have to be dense. As long as it has a lot of twists, it can last for years (and vice versa).
Make sure you don't mix up density and twist with face weight, which is the amount of fibre per square yard. Face weight alone won't tell you much about how long a carpet will last. You also need to know its density and twist.
Weave Type
Perhaps one of the most important things about a carpet is what it's made of. Here are the most popular materials:
A common choice, nylon is reasonably priced, durable, and easy to clean. It's also resistant to stains but not as good as polyester or vinyl. Nylon carpet isn't very resistant to fading in the sun, but it will fade if it's exposed for a long time.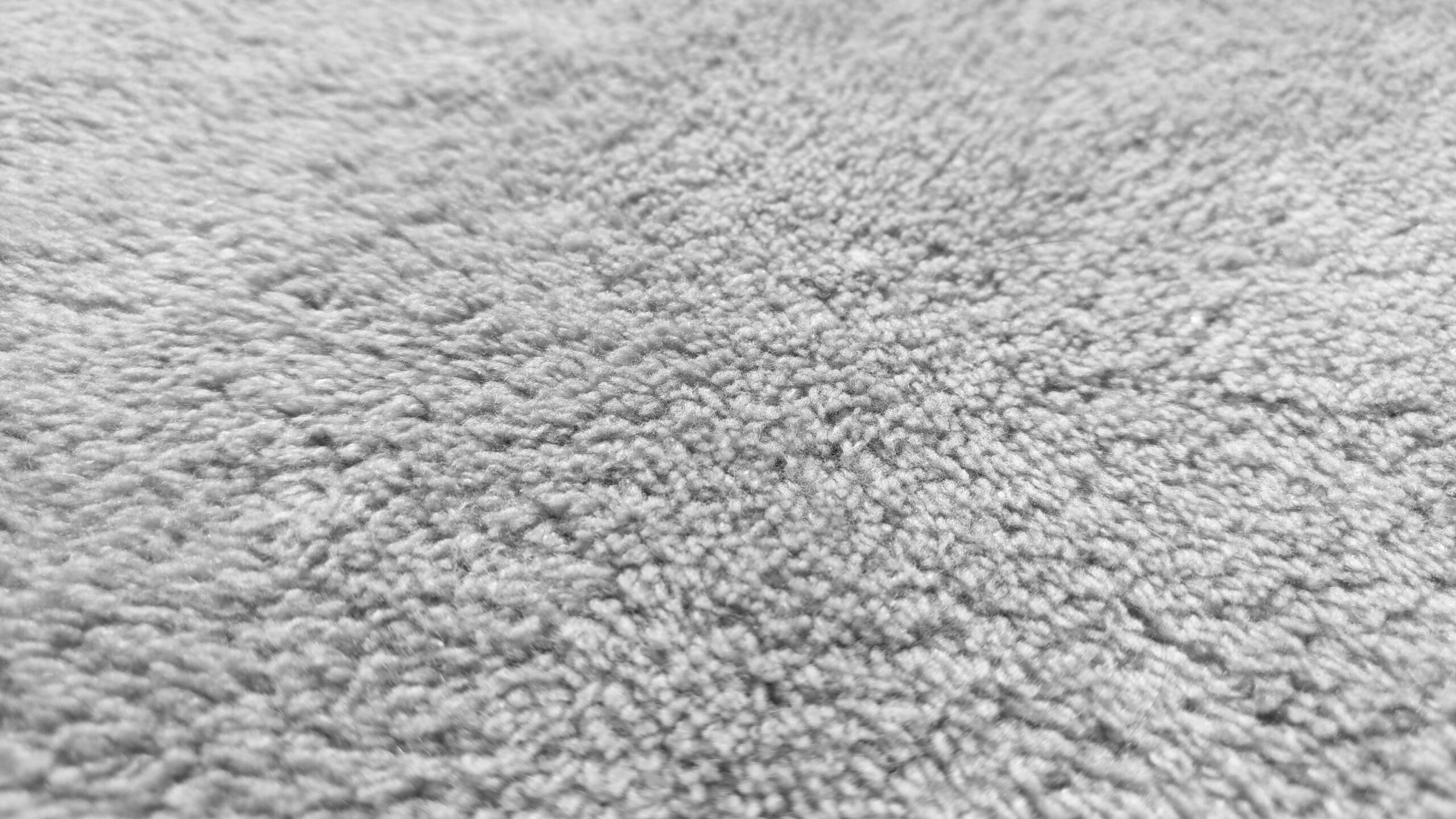 There are many cheap options, but polyester is one of the best because it won't fade in the sun and is good at resisting stains. However, it isn't very long-lasting. PET (Polyethylene Terephthalate) polyester is better than the old polyester.
Wool is usually thought to make the best carpet for both looks and feel, but it costs a lot. It can be rich in colour, but it will fade in the sun. Unlike some synthetics, wool doesn't hold up well to mould and mildew. It also wears down more quickly than some synthetics.
Another name for polypropylene, Olefin is cheap, won't fade if chemically treated, and is very resistant to stains. It's also easy to clean (except for oily stains). It is more resistant to moisture, mildew and static than most other things on this list. 
It is a good choice because acrylic feels and looks more like wool than any other synthetics. However, it's more expensive than nylon, and it can get a lot of pilling and fuzzing.
Resistance to soil and stains
Don't let a stain stay on your stunning, expensive carpet last forever. No carpet's perfect, and spills need to be cleaned up right away to keep your carpet clean. You can consider a rug that's stain-resistant to ease your fears. Materials and carpet designs aren't all the same. Some are more stain-resistant than others. However, carpet is usually treated with extra chemicals to make it more durable.
Warranties
Perhaps the most significant and vital thing about a carpet label is what it says about the warranty and how long it lasts.
There is, however, a false general rule that the more money you spend on your carpet, the better it is. However, some market players like to take advantage of this and make a warranty that appears much better than it is. It's always beneficial to read the small print.
Contracts that say they're going to protect your carpet from wear aren't always clear about how much of the carpet has to be worn before the producer will help you fix it. There's even a chance it will only fix the part that's worn out, even if they do it. It won't be enough to have a wear warranty to protect you from manufacturing flaws, so look for a production warranty that also safeguards your carpet if it falls apart because of poor work.
Another type of warranty is a stain warranty, which is good, but almost always comes with many rules. The carpet manufacturers want to protect themselves, so people shouldn't presume any carpet to be entirely stain-proof, no matter how clean it is. So, pay attention to the small print that says how to clean the carpet. Sometimes, you might need to get the carpet professionally serviced. It won't be covered if you don't follow the rules. The manufacturer won't pay for it.
There is a lot more to carpet shopping than it looks. But even though carpet needs more care and attention than other flooring options, it may be worth it for the comfort, insulation, and style it adds to your home.
Now you know more about your carpet. To get the best carpet cleaning service and extend your rug's durability, hire BOAS Cleaning Services.